Welcome to Our Web Site!
Barbuda Farms International (BFI) is a Caribbean-based Company that was formed to provide products and services to the landscaping industry throughout the Caribbean region. BFI provides a complete range of landscape services and turfgrass products while specializing in the coastal and saline environments. Our products and services allow for the utilization of salt water and seawater for irrigation of golf courses and other landscape areas. Our plant material is developed in a saline ecosystem and is offered for sale from our saline production sites.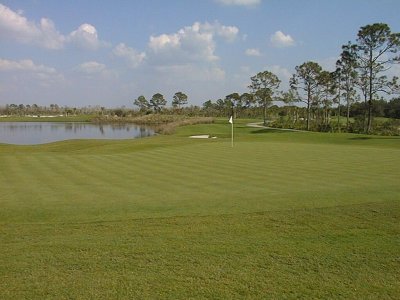 Sea Dwarf
While offering the benefits of salt water usage, our turf varieties cultured in a saline system also maintain superior turf quality characteristics over most of the currently available traditional turf species cultured in a fresh water environment. Our turfs exhibit superior turfgrass qualities (whether grown with saline or fresh water) being fine textured, dark-green in color, having a low pesticide requirement, exhibiting drought tolerance and having a low water requirement.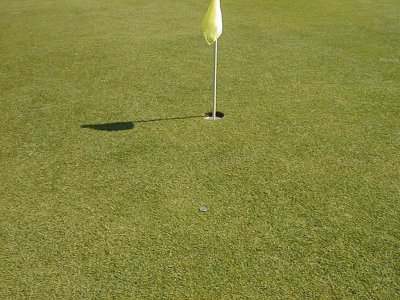 Caribe
We welcome the opportunity to present our Seashore dropseed and Seashore paspalum varieties for your consideration.
Barbuda Farms International
770 Pondella Road Suite 263
North Fort Myers FL 33903
(941) 652-8929
Email: barbudaturf@yahoo.com
---