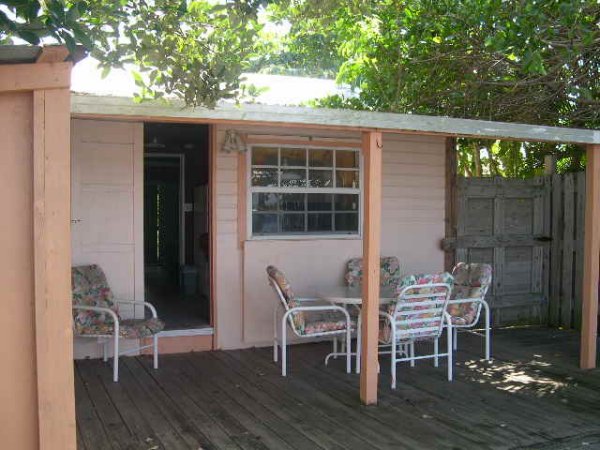 Enjoy an el fresco breakfast on your cozy patio.
Inquire about rental availability
To contact us regarding accommodation availability, please complete the brief form below and click the "Submit" button. We will reply to your inquires within 24 hours. Thank you!
Home Page | Accommodations | Rates | Events | About Us | Links | Contact Us | Directions
Bridge Water Inn
Osi & Steve McCarney
4331 Pine Island Road Matlacha FL USA 33909
(239) 283-2423 (Voice) (239) 282-8440 (Fax) (800) 378-7666 (Toll Free)
Email: info@bridgewaterinn.com
Websites by
Lade's Internet Service, Inc.