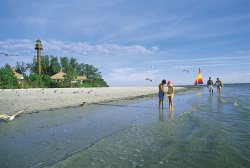 Superior Small Lodgings, on the Gulf Coast of Florida, are vacation rentals and accommodations that have 50 or fewer units. These small lodgings are family owned and operated motels, inns and cottages. The Superior Small Lodging program was initiated in order to assure you of quality services and cleanliness when you rent from one of our small vacation properties. To qualify for inclusion, the Lodging must agree to an annual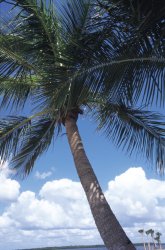 inspection at an undisclosed time and accumulate a specific number of points based on specific criteria. They must meet standards for maintenance, cleanliness, friendliness and hospitality. This means that you can be assured that your vacation rental will meet standards of excellence.

With over 25,000 hotel, motel and resort units available in the Fort Myers/Sanibel area, we would like to introduce you to these smaller, unique vacation rentals. You can experience Florida as it was in years past, but with modern conveniences added. Our owners take great pride in their resorts and offer friendly, personalized service.

The goal of Superior Small Lodgings is to provide you with outstanding vacation and business accommodations. As you browse the website, you will find a list of vacation rentals that have received the Superior Small Lodging award. Some of the accommodations have their own websites and accept pets so you can check them out online and all will be happy to provide you with brochures and rates with nothing more than an email or phone call.

On your next vacation to Florida, you owe it to yourself to try a Superior Small Lodging. It may change the way you vacation.
Websites by
Lade's Internet Service, Inc.