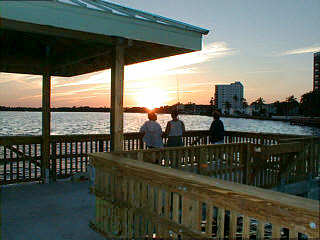 Another beautiful sunset over North Fort Myers
(At the Fishing Pier in North Fort Myers)
Click here to check out the Pictures From the Parade in 2001 - Be a part of it this year.
Call the North Fort Myers Chamber of Commerce for details.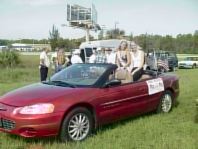 Our Resident Weather Experts On The Job!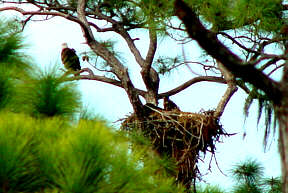 Visit the Fabulous SHELL FACTORY!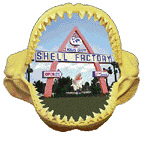 (It's NOT just for Shells any more)
Don't miss Victor Alexander's
World-Famous Glass Emporium (a Brand-New Attraction)
while you're there!
2787 N. Tamiami Trail, North Fort Myers, FL 33903
(Just South of where US41 meets Business 41)
Phone: (239)995-2141 Fax (239) 656-1296 Toll Free (800)282-5805
---
SPONSORED BY
THE FOLLOWING
NORTH FORT MYERS
BUSINESSES:


CACTUS MOTEL
239-995-2456
---

Gem Real Estate, Inc.
239-995-2436
---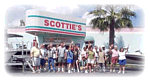 Scottie's Canvas
(239) 995-7479

---

EL RANCHO MOTEL
239-995-4357