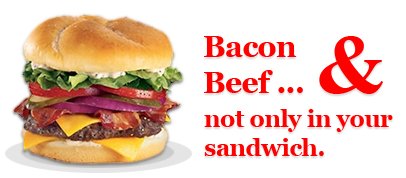 Dear Trader,
What is the make up of a real trader?
1) Specialization 2) Knowledge 3) Methodology 4) and last but not least……A Track Record
Investors should be aware that substantial risk of loss exists in trading futures and options. Such an investment is not suitable for everyone. Past performance is not indicative of future results.
Introducing Roger Show, a Lean hog, Live Cattle and feeder cattle trader. Mr. Show possesses a unique amalgamation of talent, expertise, knowledge and two decades of experience trading cash livestock markets and futures.
After better understanding Mr. Show's credentials, his track record, and competitive trading edge, you will have more insight into what makes this trader tick.
Specialization:
Roger has traded for the last 20 years primarily in the cash hogs market,
which on average sells roughly three million pounds per month of fresh and frozen pork.
Knowledge:
more than 25 years of experience in the livestock industry
extensive pipeline of extremely knowledgeable contacts culled from the cash livestock markets including major packers, processors and large hedge accounts

Trading Strategy:
determining where their maximum stop loss would be with the total dollar amount to risk. The use of stop loss orders may not protect profits and may not limit losses to the amount intended. Certain market conditions make it difficult or impossible to execute such orders.
determine position size based on a maximum of 2% risk per trade
Receive information today about Roger's Show's methodology, way of trading, and a brochure explaining the benefits of Managed Futures in your portfolio.
Fill out our form. Its quick and easy!
Valid phone number is needed to process request, Absolutely No Obligation! Fields marked with a * are required:
Risk Disclaimer: Trading futures and options involves the risk of loss. Please consider carefully whether futures or options are appropriate to your financial situation. Only risk capital should be used when trading futures or options. You must review the disclosure documents and the customer account agreements prior to establishing an account. Investors could lose more than their initial investment.

2008-CINV-00643